EBC Berlin, August 24-26 2023
Cattle veterinarians understand the importance of staying up to date with the latest advancements in their field. That's why we hope to meet you at the European Buiatrics Congress, where you can immerse yourself in the world of cattle medicine. At EBC, taking place August 24-26 2023 in Berlin, you will have the opportunity to network with international veterinary experts and colleagues from around the world. Engage in discussions, attend technical sessions and explore informative oral and poster presentations from our knowledgeable GD experts.
We eagerly anticipate meeting you at our booth (number 17), where our team will be delighted to acquaint you with our products and services. We have provided a comprehensive schedule below, highlighting the events where our experts will be present, to keep you informed of our activities during the congress.
GD experts at the EBC
DVM, PhD, Dipl. ECBHM-EBVS®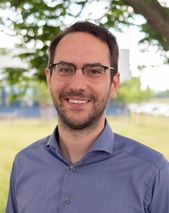 Oral: A cross-sectional study of footbath hygiene and the application of footbathing for control of bovine digital dermatitis on dairy farms
Thursday 24th August 12.00 AM
Room 1: Estrel Saal C
MSc, DVM, PhD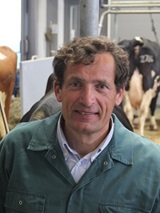 Oral:
The added value of strain typing of Streptococcus agalactiae

Saturday 26th August 09.30 AM
Room 2: Estrel Saal A/B
DVM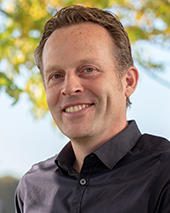 Bovine Respiratory Health: our new multiplex PCR (diagnostics), Mannheimia haemolytica research and GD's animal model opportunities
During the congress
At our booth, (number 17)
DVM, PhD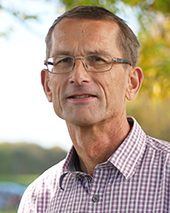 Poster:
Paratuberculosis: Serial testing of qPCR-positive faecal pools by individual faecal qPCR assay
Posters from GD experts not attending the EBC
DVM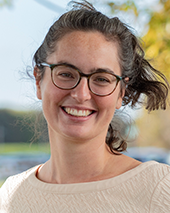 Poster: Leptospira Hardjo Control in the Netherlands: Effectivity of detection of new infections in dairy cattle in the Netherlands
DVM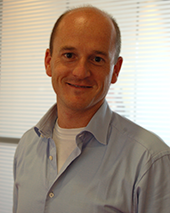 Poster: Risk factors for introduction of BoHV1 into Dutch dairy herds in a national control programme
DVM, PhD, Dipl. ECBHM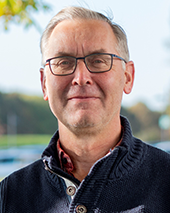 Poster: Mindset of dairy farmer's advisors related to lameness
Meet our team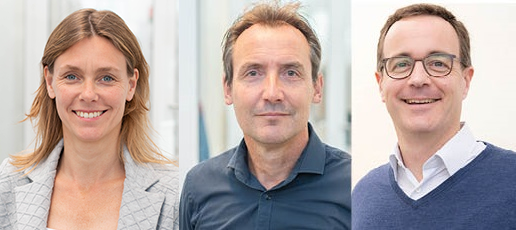 We look forward to meeting you! And to discuss how you can benefit from our extensive expertise in animal health, including laboratory diagnostics, contract research services and animal health programmes.

Visit us our booth (number 17) and meet Eveline Peereboom, Frank Huis in 't Veld and Sebastiaan Bierma. They will be ready to exchange ideas and discuss opportunities with you.