WVPA Verona, September 4-8 2023
Royal GD will be present at the World Veterinary Poultry Association (WVPA) Congress, taking place September 4-8 2023 in Verona, Italy. Join us as we engage with poultry research scientists and practitioners from around the world.
Let's explore the latest advancements in poultry veterinary science, including infectious diseases, antimicrobial use, food safety, and more. Our poultry experts will present their latest research with oral presentations and poster presentations.
GD experts at the WVPA
DVM, PhD, DipECPVS

Keynote: Infectious bronchitis, getting the best out of vaccinations
Friday 8th September 09.00 AM
Session 'Other bacterial diseases'
DVM, PhD, EBVS®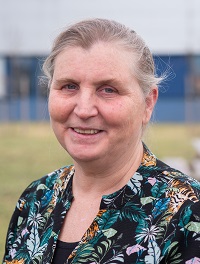 Chair of the session 'Other bacterial diseases'

Oral: A Salmonella Pullorum outbreak with nervous signs in adult layers and epidemiological outbreak investigation using Whole Genome Sequencing
Thursday 7th September 17.05 PM
Session 'Other bacterial diseases'
Poster: Evaluation of the virulence of two different Dutch M. synoviae isolates in commercial broilers
DVM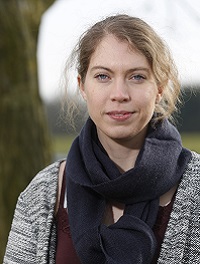 Poster: Septicaemia due to infection with Ornithobacterium rhinotracheale: epidemiological investigation of outbreaks including whole genome sequencing of isolates from The Netherlands 1996-2022

Poster: Determination of pharmacokinetics of doxycycline in broilers kept under field conditions
Molecular Biologist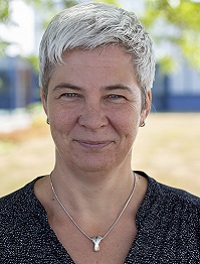 Oral: Usage of WGS for interpretation of characteristics from, and discrimination between, pathogenic and commensal Escherichia coli isolated from Dutch poultry
Thursday 7th September 11.30 AM
Session 'Other bacterial diseases'
Poster: Molecular characterization of the HMTp210 gene of Avibacterium paragallinarum and the proposition of a new genotyping method as alternative for classical serotyping
DVM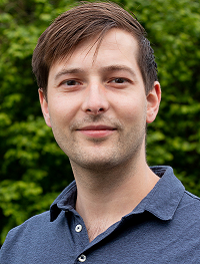 Contributed to: AviPro® IBD Xtreme efficacy of protection against novel reassortant vvIBDV strain

Poster: Evaluation of early onset of protection with an intermediate live IBD vaccine containing the LC-75 strain
Meet our team
Want to know more about our studies and animal models for poultry, the new Gumboro rapid test, our animal health programmes and GD Academy training programmes? Come and meet Eveline Peereboom, Fanny Nieuwenhuis, Sebastiaan Bierma and Annemiek Kolkman at the WVPA, booth number 19.