Our distributors are present in the following countries. Please contact us for more information or if you're interested in joining our distribution network.
Together we are stronger, that is why GD is teaming up with distributors all over the world.
Read the stories about their work and why they work for us. These stories where also published in our Update magazine.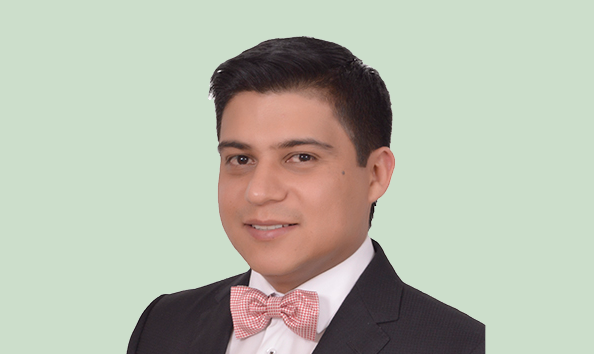 Together we are stronger. GD is a strategic ally in the diagnosis of diseases, by means of its laboratory services. "This is an important and crucial player offering consultancy and advisory services for producers of protein of animal origin, thanks to its great experience worldwide."
Read more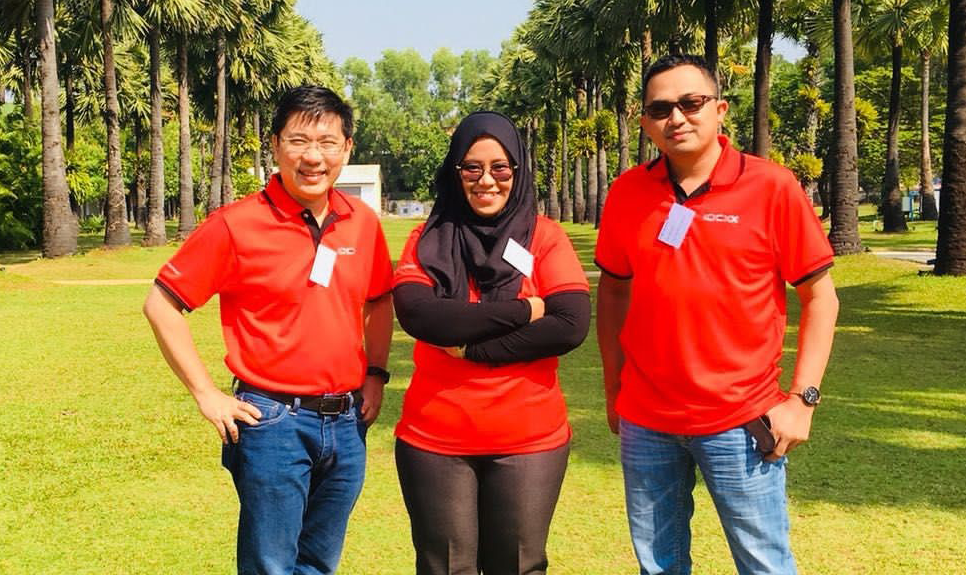 Teaming up. "Our goals are aimed to help prevent livestock disease, improve growth rates and optimise overall reproductive efficiency. Together with GD we can offer and promote the products to our clients with a complete solution"


Read more
Armenia, Kazakhstan, Tajikistan, Uzbekistan

Nauchno-proizvodstvennii centre "UniVet" LLP
Almaty, Kazakhstan
Magnitnaya 19 B, 050054
Contact: Anastasiya Bezrukova
Tel: +7 (701) 2380382/+7 (727) 2510402
Send Email




Azerbaijan, North-Cyprus, Turkey

POLİMEDİlaç ve Tav. Tic.ve San.Ltd.Şti.
Orta Mah. Tevfik İleri Cad. No:32/3
Pendik 34896, İstanbul
Contact: Yusuf Gürcan İYİSAN
Tel: +90 5322846990/+90 2163797520
Website: www.polimed.com.tr
Send Email

Brazil

ABASE
Amoreira street, NO: 1071
13917-472, Jaguariuna city
Sao Paulo state, Brazil
Contact: Caroline Hiller
Tel: +55 19 3847-9900
Website: https://abasevet.com.br/
Send Email

China

Guangzhou Vetbio Co., Ltd
No 12, Yuyan Road, Huangpu District
Guangzhou, China 5107100
Contact: Tim Pengju Guo
Tel: +86 2036025819
Send Email



Colombia
Laboratorio IDC,Investigación, Diagnóstico y Calidad
Carrera 23 # 19-31 Sur, Barrio Restrepo
Bogotá, Colombia
Contact: Luis Carlos Monroy Gutiérrez
Tel: +57 3142972662/+57 3134186402


Website:

www.laboratorioidc.com
Send Email


Egypt

Bio-Lab pharma Abo Nabhan for import and export
7 badr st, Meet Ghamer
Dakahlia, Egypt
Contact: Dr. Emad Ahmed Abdel Aziz
Tel: +2 01221562230
Send Email

India

Anand Animal Health Pvt. Ltd.
No. 53, 6th Cross, Nanjappa Garden, Babusapalya, Kalayan Nagar, Bangalore – 560 043, India
Contact: Dr. Anand
Tel: +91 2692 264025/9426061922
Website: www.anandanimalhealth.com
Send Email

Indonesia

PT. Elo Karsa Utama
Jalan Raya Kebayoran Lama 34E Jakarta 12220
Contact: Hans Suwandi
Website: www.elokarsa.com
Tel: +62 21 7201893/739 2856
Send Email

Iraq, Jordan, Lebanon

Garden Drug store (GDS)
Office No. 210
Shafa Badran, Amman, Jordan
Al-Arab street, near Applied Science Private University
Contact: Nadim Amarin
Tel: +96 2795348817
Send Email

Malaysia

AbadiahLaboratoriSdnBhd

C-F-4, Level 1, Block C,

UPM-MTDC Technology Centre III

UniversitiPutra Malaysia

43400 Serdang

SelangorDarulEhsan, Malaysia

Contact: Dr Tan Sheau Wei
Tel: +603-8959 2355

Send Email
Pakistan

Pharmakon International Enterprises
Office No. 26, 2ndFloor
Aries Plaza, Near Maryam Shadi Hall
Shamsabad, Murree Road, Rawalpindi, Pakistan
Contact: Usman Naeem
Tel: +92 514575256/+92 3117188877
Send Email



Saudi Arabia

ARTAT Enterprise
Hassan Bin Ali Street, Ar Rawdah
P.O. Box 101911 Riyadh 11665 - KSA
Contact: Ms. Niveen Madi
Tel: +966 114922288
Website: www.artat.com.sa
Send Email

Thailand

Chakmartin Intervirontech Ltd.
1461 Lad Phrao 94 (Panchamit)
Phlabphla, Wang Thonglang
Bangkok 10310, Thailand
Contact: Miss Apinporn Ingkaninan (General Manager)
Tel: +66 (0) 25593936
Website: www.chakmartin.com
Send Email



Vietnam

Sistar Vietnam Co., Ltd.
88 Bahn Van Tran, Tan Binh Dist., HCMC, Vietnam
Contact: Lee Jeong Seok
Tel: +84 2873009066
Fax: +84 2873008966
Website: www.sistar.com.vn
Send Email

South Africa

On Point Diagnostics (Pty) Ltd
PO Box 2935
Brooklyn Square
Pretoria, South Africa
Contact: Dionne Rauff
Tel: +27 833415045
Website: www.onpointdiagnostics.co.za
Send Email